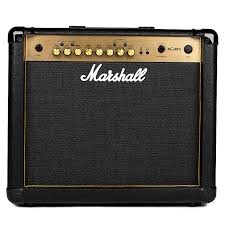 MARSHALL AMPS NOW AVAILABLE! WE WILL GIVE YOU MORE INFORMATION
ON MODELS IN STOCK , AND THE CURRENT DISCOUNTED PRICES.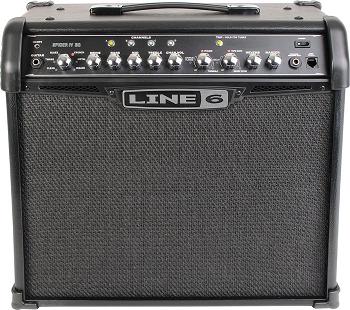 Best-selling 15-watt guitar amp. Four dialed-in amp models, six Smart FX, custom 8" speaker. From clean to super distortion this amp can do it all. Built in Chorus, Echo, Flanger, Tremelo, Phaser and Reverb. Input for MP3 player and headphone jack. Built in tuner. An awesome amp at a great price!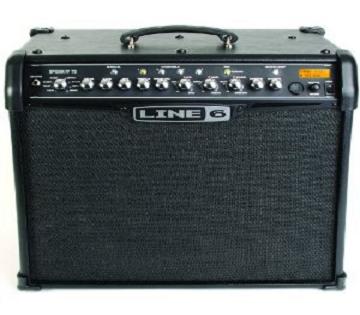 Spider® IV 15 is the #1-selling amp in the USA and Spider IV 30 is the #1-selling 30-watt amp! 30 watt version has all the features of 15 watt amp but twice as loud!!

PEAVEY AMPLIFIERS ALSO AVAILABLE. MANY MODELS AVAILABLE, FROM SMALL TO LARGE.

| | |
| --- | --- |
| Kustom 12 Guage Guitar Amplifier | |
| Kustom 12A Tube Amp | |
| | |
| --- | --- |
| Kustom Arrow DFX | |
| Kustom KBA10 Bass Amp | |